Filme machen. Irgendwas mit Menschen.
"Was machst du so für Filme?"
"Eigentlich über alles, was mich fasziniert."
"Ja, wie jetzt. Irgendwelche Schwerpunkte?"
"Nö. Geschichte, Kultur, Reise, Politik, Wissenschaft. Irgendwie alles."
"Keine Schwerpunkte?"
(Pause) "Eigentlich geht es immer um Menschen."
"Ach, so. Also Portraits?"
"Nee, nicht unbedingt. Aber letztlich geht es doch immer um Menschen, oder?"
"Und sind das dann Reportagen oder Dokus oder was?"
"Alles. Kommt drauf an."
"Dokumentarfilme?"
"Ja, auch."
"Gucke ich ja am liebsten. Also zuhause gucken wir eigentlich nur Arte und so."
"Aha."
"Also, was genau machst du?"
---
Aktuelles
Check out the latest news and information from the blog.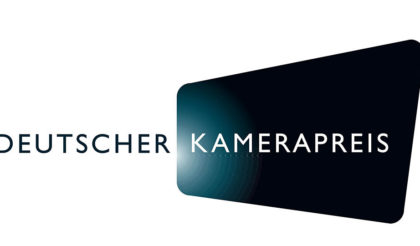 Ich freue mich sehr, dass die wirklich großartige Arbeit sowohl von Thomas Lütz (Kamera) als auch von Carsten Piefke (Schnitt) für unsere rbb-Dokureihe BERLIN PUTZT! mit einer Nominierung für den Deutschen Kamerapreis 2019 gewürdigt wurde. Die Preisverleihung findet am 10. Mai in Köln statt.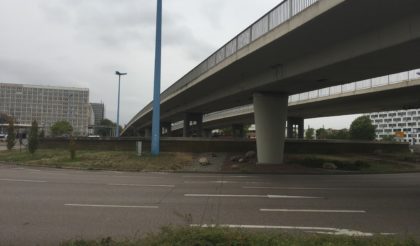 Jenseits der autogerechten Stadt: WIE BLEIBEN WIR MOBIL? DIE ZUKUNFT OHNE AUTOS. Im Auftrag der Wissenschafts-Redaktion des MDR haben Nicolas Hecker und ich nach neuen Möglichkeiten der Mobilität gesucht – und sie gefunden in Leipzig, Dresden, Halle, Magdeburg, Lengenfeld, Berlin, Köln und Oslo. Read more…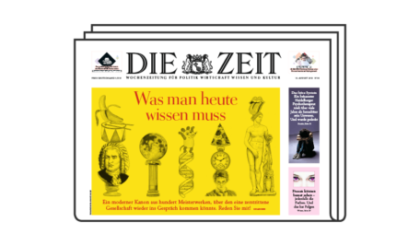 Die Wochenzeitung DIE ZEIT hat meinen Dokumentarfilm DIE SILICON VALLEY REVOLUTION in ihren neuen Wissenskanon aufgenommen. In der Überschrift dieser Titelgeschichte heißt es: "Ein moderner Kanon aus hundert Meisterwerken". Naja… vielleicht ein bisschen übertrieben. Aber wir freuen uns sehr über diese große Ehre.