Filme machen. Irgendwas mit Menschen.
"Was machst du so für Filme?"
"Eigentlich über alles, was mich fasziniert."
"Ja, wie jetzt. Irgendwelche Schwerpunkte?"
"Nö. Geschichte, Kultur, Reise, Politik, Wissenschaft. Irgendwie alles."
"Keine Schwerpunkte?"
(Pause) "Eigentlich geht es immer um Menschen."
"Ach, so. Also Portraits?"
"Nee, nicht unbedingt. Aber letztlich geht es doch immer um Menschen, oder?"
"Und sind das dann Reportagen oder Dokus oder was?"
"Alles. Kommt drauf an."
"Dokumentarfilme?"
"Ja, auch."
"Gucke ich ja am liebsten. Also zuhause gucken wir eigentlich nur Arte und so."
"Aha."
"Also, was genau machst du?"
---
Aktuelles
Check out the latest news and information from the blog.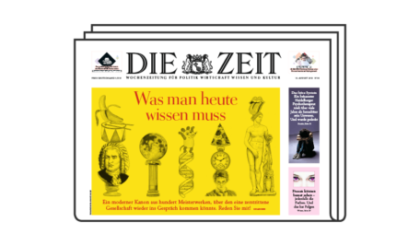 Die Wochenzeitung DIE ZEIT hat meinen Dokumentarfilm DIE SILICON VALLEY REVOLUTION in ihren neuen Wissenskanon aufgenommen. In der Überschrift dieser Titelgeschichte heißt es: "Ein moderner Kanon aus hundert Meisterwerken". Naja… vielleicht ein bisschen übertrieben. Aber wir freuen uns sehr über diese große Ehre.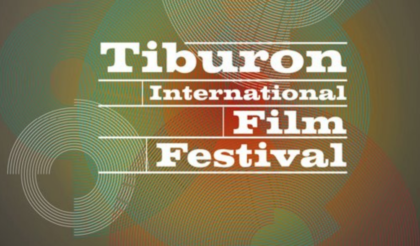 Schöne Nachrichten aus Kalifornien: Beim Tiburon International Film Festival hat DIE SILICON VALLEY-REVOLUTION den "2018 Golden Reel Award" als bester Dokumentarfilm gewonnen.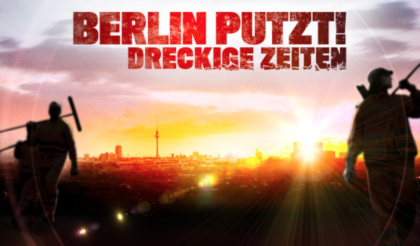 Sie sind die stillen Helden der Großstadt. Ohne sie würde Berlin im Müll und Dreck ersticken: Klofrauen, Putzmänner, Straßenkehrerinnen, Schornsteinfegerinnen, Kackewagenfahrer. Die neue rbb-Dokureihe BERLIN PUTZT! DRECKIGE ZEITEN (5 x 45 Minuten) ist eine Hommage an die vielen Saubermacher, die meistens nachts oder im Stillen unseren Dreck wegmachen. Zusammen mit Florian Schewe habe ich die Gesamtregie für dieses sehr schöne Projekt übernommen.