Jan Tenhaven - Documentary Filmmaker
"What kind of films do you make?"
"Actually about everything what fascinates me."
"So, any focus?"
"No. history, culture, travel, politics, science. Somehow everything."
"No focus?"
(Pause) "Actually it's always about humans."
"Ah. So, portraits?"
"No, not necessarily. But in the end it's always about humans, right?"
"And are these reports or docs or?"
"Everything. It depends"
"Documentaries?"
"Yeah, as well."
"I prefer those. Actually we're only watching Arte and stuff like that at home."
"Aha."
"So, what are you doing exactly?"
---
News
Click below for ALL news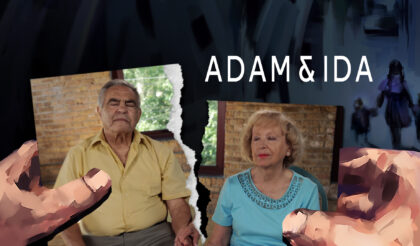 Great joy: Our documentary ADAM & IDA has been nominated for the DAFFNE 2023 the award given my the German Academy for Television. Please keep your fingers crossed! The academy members will vote for the winner film, the award ceremony will take place in Berlin on December 2nd.
Our film has already won the first prize at the German ecumenical media award "Andere Zeiten". From the jury's statement: "The film is free of all clichés, does without kitsch and pathos and represents an art form of its own through the incorporated graphic novel elements. Adam & Ida is a humanly touching and at the same time politically significant story that shows how the Shoah continues to have an effect today."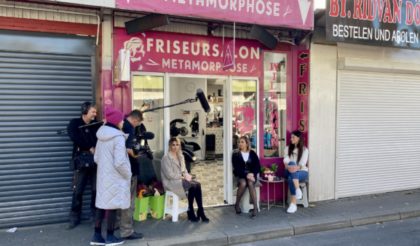 For one week we were "embedded" at the so-called Polish market in Łęknica on the border to Bad Muskau in Saxony. Why the filming was not easy, I tell in this tagesschau podcast 11KM. The Arte report PRICE FIGHTERS can now be watched in the Arte media library.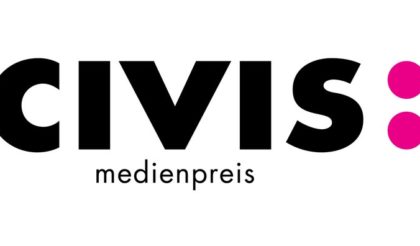 I am very happy and proud that my documentary HEY, I AM A JEW has been nominated for the CIVIS Media Prize 2021 – out of almost 800 submissions from 20 European countries. The prize honors programme achievements in the field of migration, integration and cultural diversity. The winners will be announced on 21st of May. Here is a list of all nominees and the Jury's Remarks.