Jan Tenhaven - Documentary Filmmaker
"What kind of films do you make?"
"Actually about everything what fascinates me."
"So, any focus?"
"No. history, culture, travel, politics, science. Somehow everything."
"No focus?"
(Pause) "Actually it's always about humans."
"Ah. So, portraits?"
"No, not necessarily. But in the end it's always about humans, right?"
"And are these reports or docs or?"
"Everything. It depends"
"Documentaries?"
"Yeah, as well."
"I prefer those. Actually we're only watching Arte and stuff like that at home."
"Aha."
"So, what are you doing exactly?"
---
News
Click below for ALL news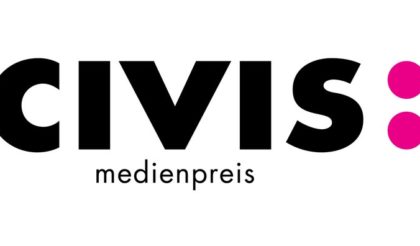 I am very happy and proud that my documentary HEY, I AM A JEW has been nominated for the CIVIS Media Prize 2021 – out of almost 800 submissions from 20 European countries. The prize honors programme achievements in the field of migration, integration and cultural diversity. The winners will be announced on 21st of May. Here is a list of all nominees and the Jury's Remarks.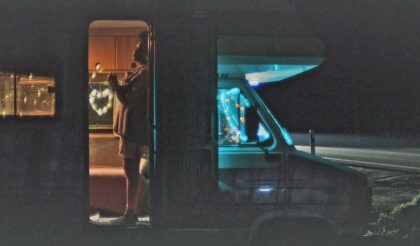 The so-called documentary film "Lovemobil" has broken its contract with the audience and abused its trust. I have tried to write down here why the clear criticism of it is necessary in order to subsequently point out a fundamental problem. (In German only.)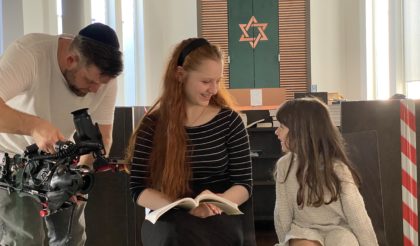 I am very grateful for the positive response my film HEY, I AM A JEW! has received in the press and on social media. Here is a small selection of voices about the film.