Jan Tenhaven - Documentary Filmmaker
"What kind of films do you make?"
"Actually about everything what fascinates me."
"So, any focus?"
"No. history, culture, travel, politics, science. Somehow everything."
"No focus?"
(Pause) "Actually it's always about humans."
"Ah. So, portraits?"
"No, not necessarily. But in the end it's always about humans, right?"
"And are these reports or docs or?"
"Everything. It depends"
"Documentaries?"
"Yeah, as well."
"I prefer those. Actually we're only watching Arte and stuff like that at home."
"Aha."
"So, what are you doing exactly?"
---
News
Click below for ALL news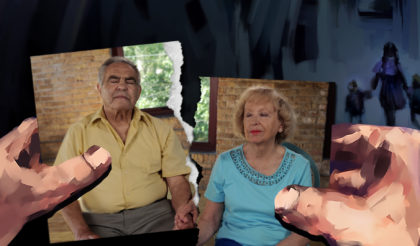 After six years of development, shooting, editing and post-production, my new documentary is finished. ADAM & IDA tells the incredible story of Jewish twins Adam and Ida Paluch, who were separated as toddlers in the ghetto, survived the Holocaust and miraculously found each other again 53 years later. Here you can find the trailer and further information. The film will have its world premiere at the Jewish Film Festival Berlin Brandenburg. All screening dates here.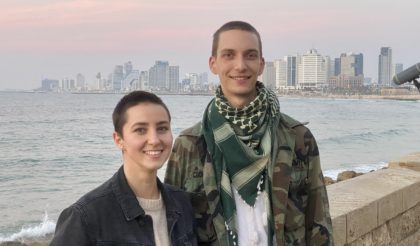 Ein junges jüdisches Pärchen wandert aus Polen aus – und geht nach Israel, um sein Glück im Heiligen Land zu suchen. Zwei Israelis wiederum finden sich mitten in Berlin wieder, nicht nur auf der Suche nach einer neuen Heimat, sondern auch nach den besten Falafel jenseits von Jaffa. Mehr Infos hier: HASS, LIEBE, HEIMAT – ab 12.04.2022 in der Arte-Mediathek.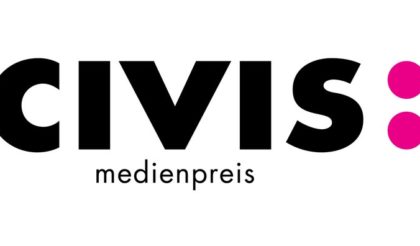 I am very happy and proud that my documentary HEY, I AM A JEW has been nominated for the CIVIS Media Prize 2021 – out of almost 800 submissions from 20 European countries. The prize honors programme achievements in the field of migration, integration and cultural diversity. The winners will be announced on 21st of May. Here is a list of all nominees and the Jury's Remarks.