Jan Tenhaven - Documentary Filmmaker
"What kind of films do you make?"
"Actually about everything what fascinates me."
"So, any focus?"
"No. history, culture, travel, politics, science. Somehow everything."
"No focus?"
(Pause) "Actually it's always about humans."
"Ah. So, portraits?"
"No, not necessarily. But in the end it's always about humans, right?"
"And are these reports or docs or?"
"Everything. It depends"
"Documentaries?"
"Yeah, as well."
"I prefer those. Actually we're only watching Arte and stuff like that at home."
"Aha."
"So, what are you doing exactly?"
---
News
Click below for ALL news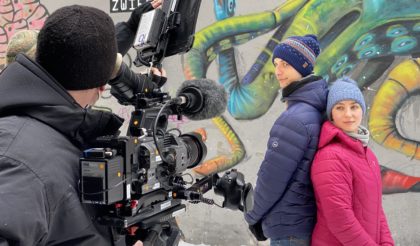 POLEN SHALOM my Arte documentary on Jewish life in Poland is now available for free online streaming here.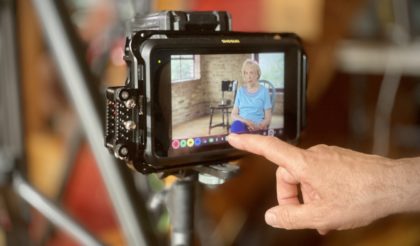 I am very pleased to announce that after a long development and financing phase, filming has now begun in Chicago on the documentary ADAM & IDA (working title). The film will tell the incredible story of the Jewish twins who were separated as infants in the Holocaust and found each other again more than half a century later.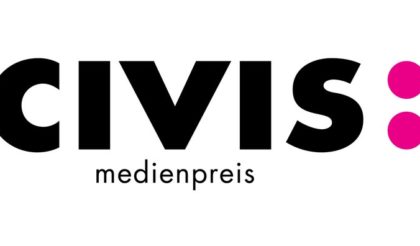 I am very happy and proud that my documentary HEY, I AM A JEW has been nominated for the CIVIS Media Prize 2021 – out of almost 800 submissions from 20 European countries. The prize honors programme achievements in the field of migration, integration and cultural diversity. The winners will be announced on 21st of May. Here is a list of all nominees and the Jury's Remarks.