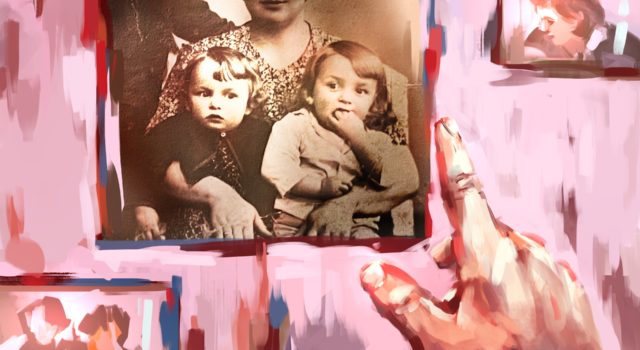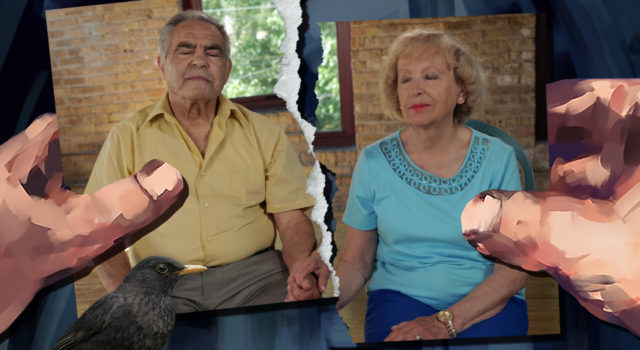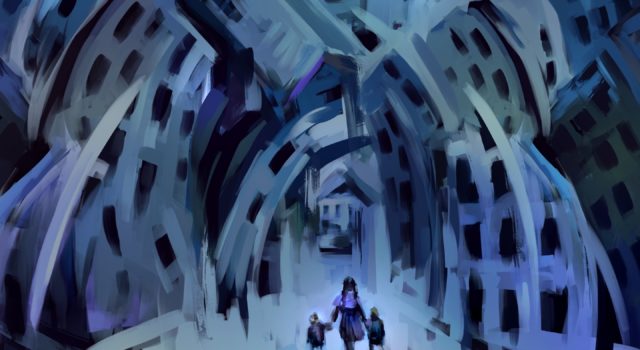 On 13, Jan 2022 | In | By Jan Tenhaven
Adam & Ida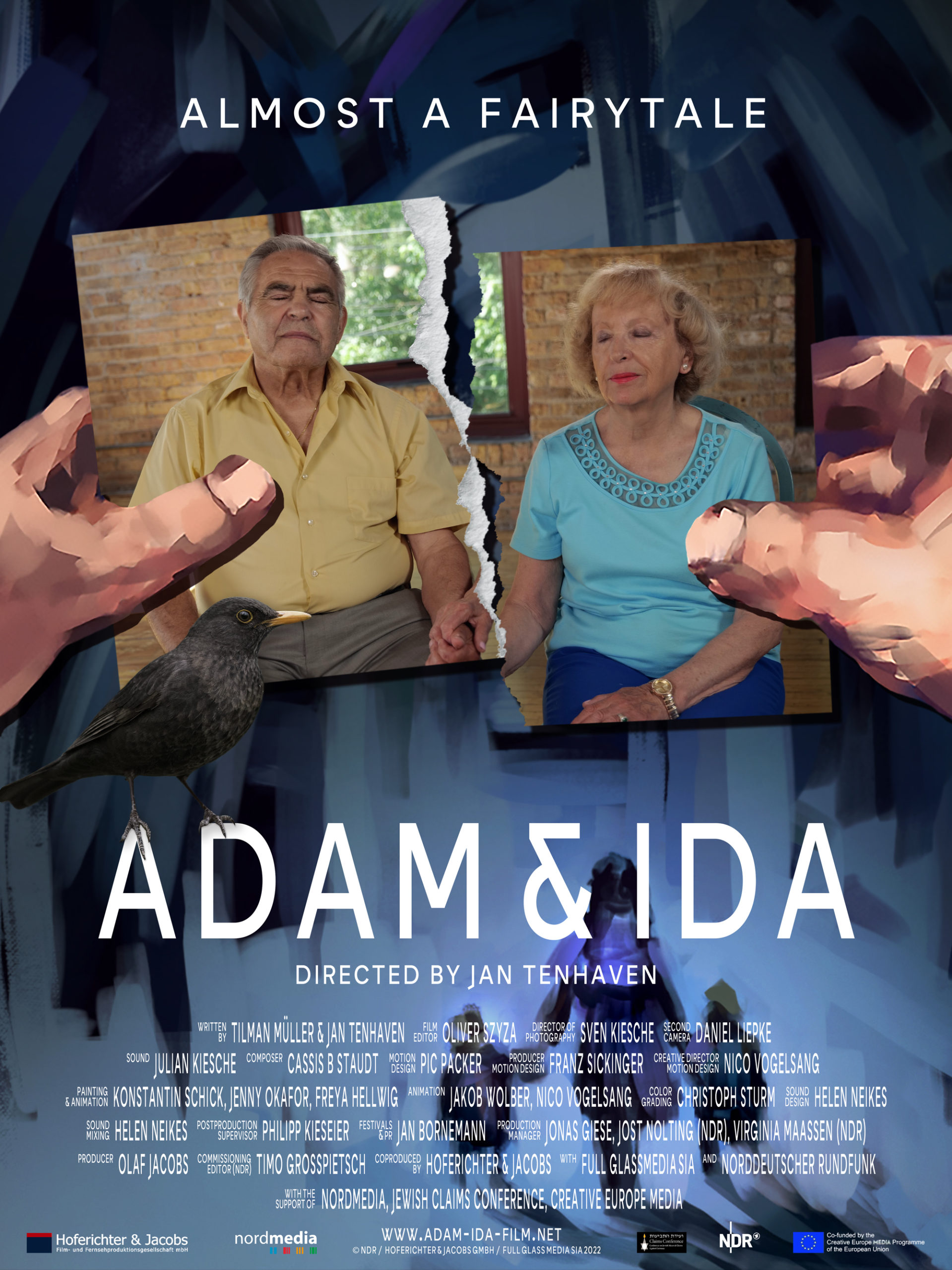 Adam & Ida – Almost a Fairytale
Documentary | 82 Min. | NDR | Hoferichter & Jacobs | 2022
With the support Nordmedia, Creative Europe MEDIA, Claims Conference | Credits
1st place in the ecumenical media award "Andere Zeiten"
"Touching and multi-layered documentary" (HÖRZU)
"A story that reflects the 20th century. (…) Worth watching." (FAZ)
"Adam & Ida is one of the outstanding films of the festival… A successful film also about the questions: What is identity? Who am I? Am I in the real life?" (rbb – Studio 3)
"Reduced and smart interview setting." (Tagesspiegel)
"With its formally rigorous narrative techniques and the two engaging characters Adam and Ida, the documentary succeeds in showing the arduous healing process from the horrors of the Holocaust in the touching togetherness of the finally reunited twins.
finally reunited twins. (…) The film manages to unfold an enormous emotional range and illustrates the fate of many through two survivors of the Holocaust, of whom there are not many left.." (TAZ)
"Adam and Ida is a deeply moving life story. It tells of loss and pain, of belonging and love." (Münchener Merkur)
"The touching documentary by Jan Tenhaven lets the twins tell their story 25 years later, asks whether their hopes have been fulfilled by the reunion, and uses discreet animation to illustrate their memories. In doing so, he shows respect for the two protagonists as well as for the fates of their murdered family members and tells of a lifetime of living with the Holocaust trauma." (Jüdische Allgemeine Zeitung)
For the first time in their lives, Adam and Ida Paluch tell their life story to a German film crew. It is an incredible story about a lifelong search for identity, about loss and belonging – told with the help of artistic animations that illustrate the often only vague memories of the Jewish twins.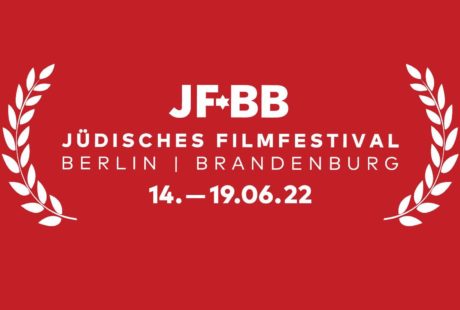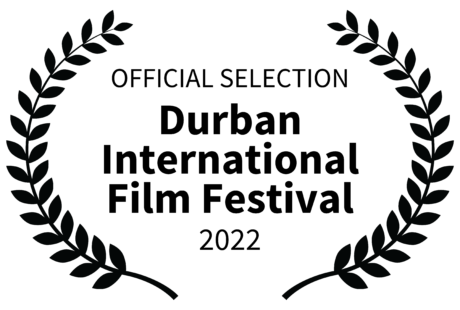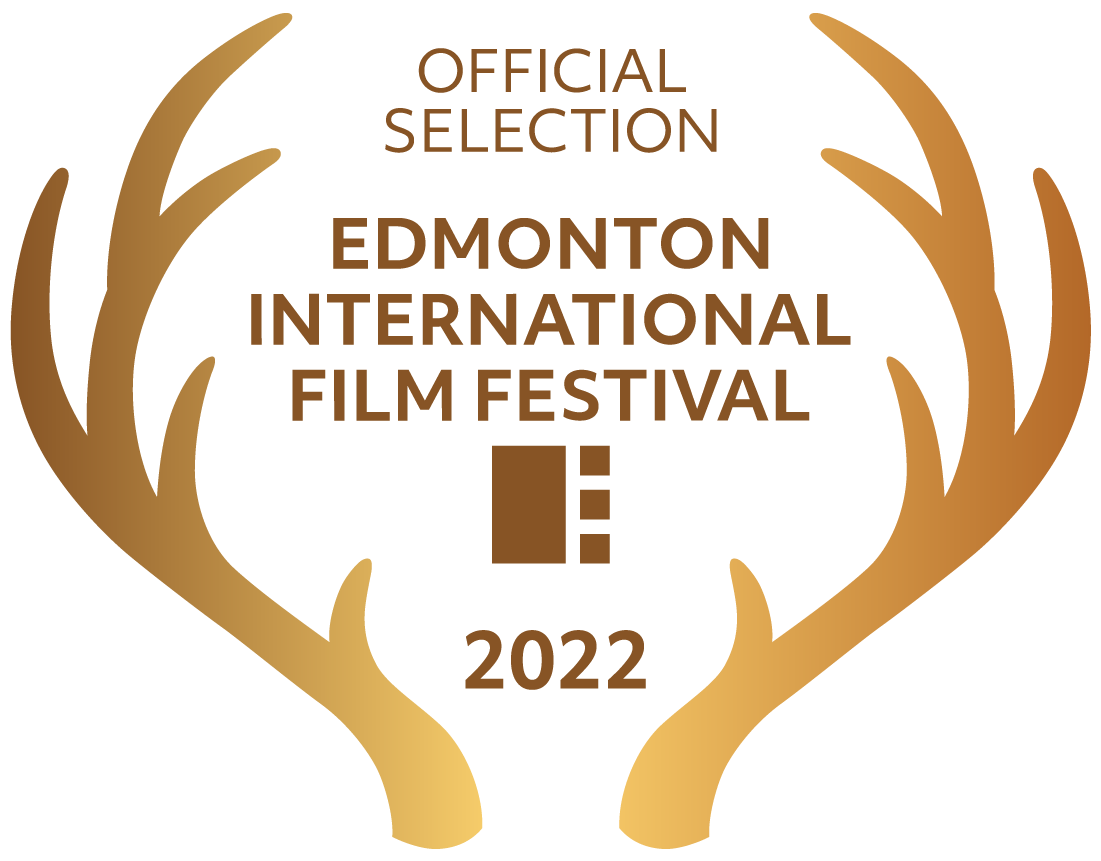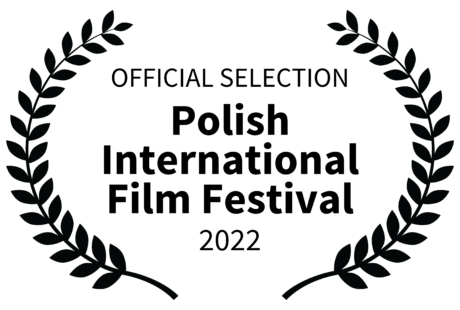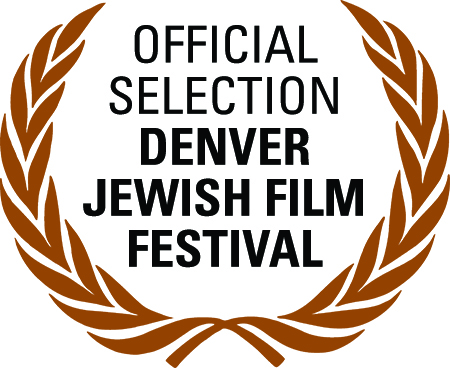 Trailer:
Film in full length (ARD-Mediathek)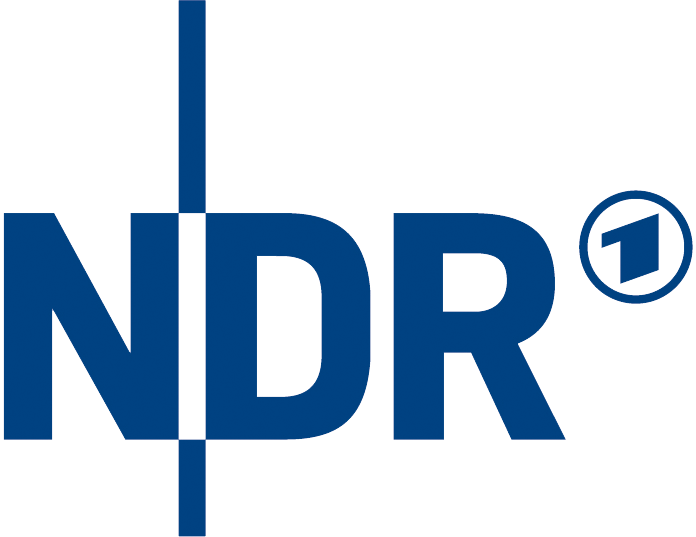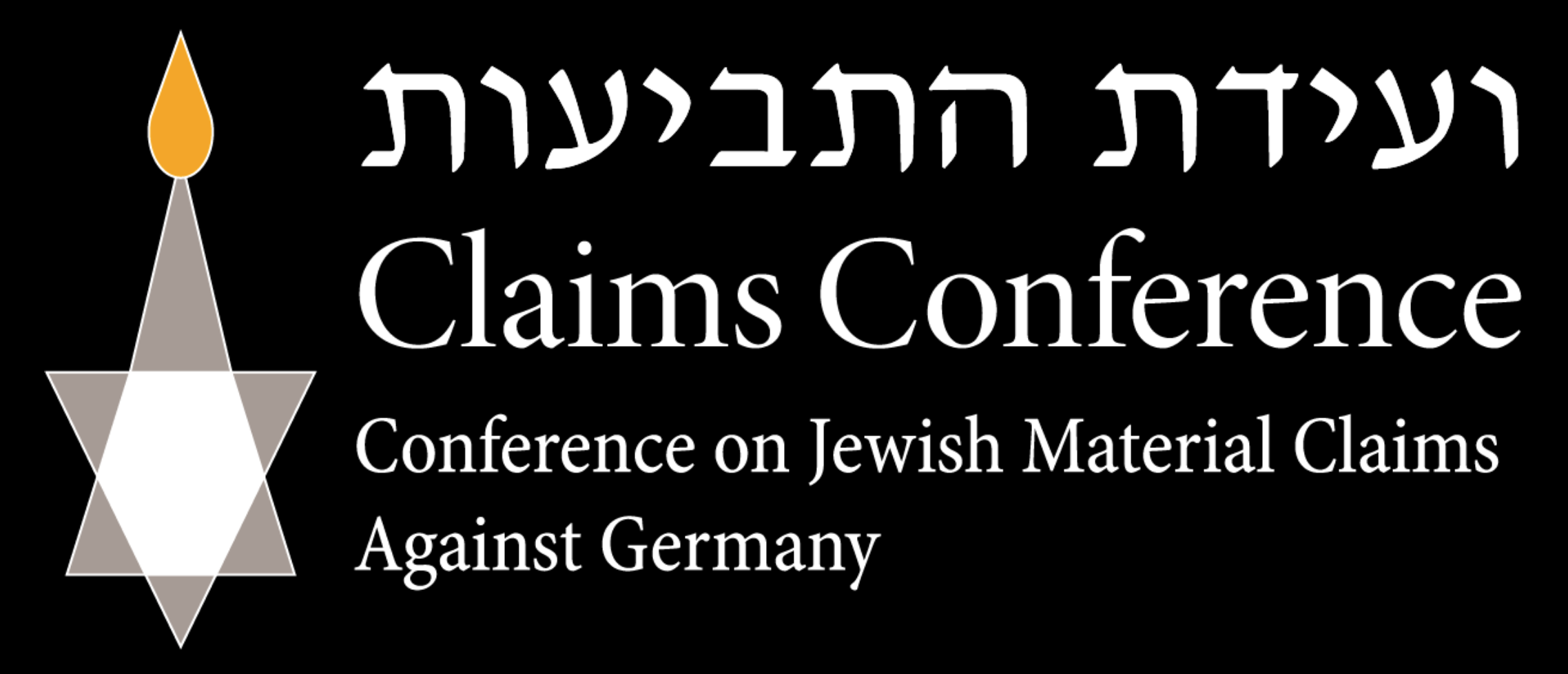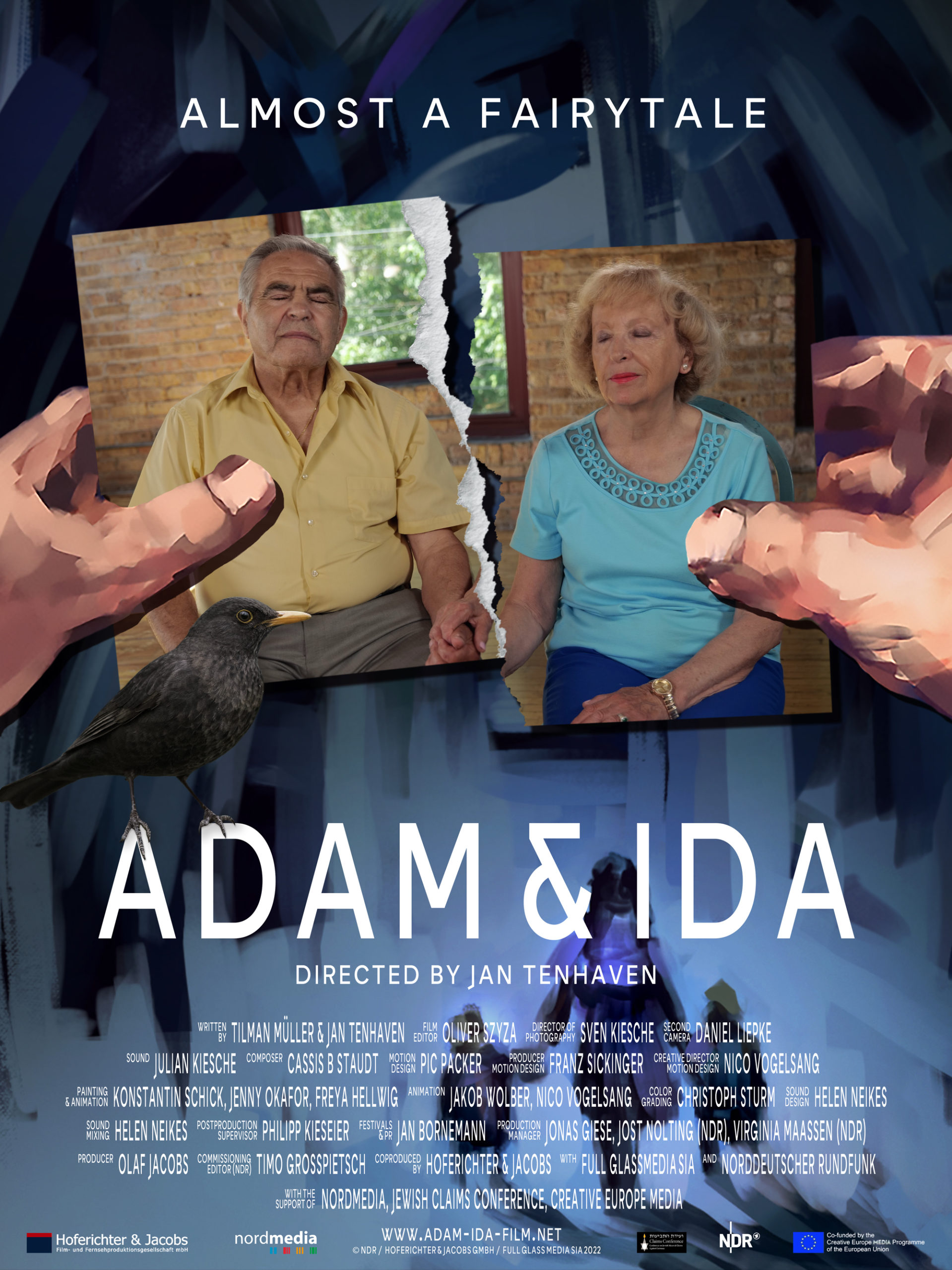 Adam & Ida – Die lange Suche der Zwillinge
Dokumentarfilm | 82 Min. | NDR | Hoferichter & Jacobs | 2022
Mit Unterstützung von Nordmedia, Creative Europe MEDIA, Claims Conference | Credits
Weltpremiere auf dem Jüdischen Filmfestival Berlin Brandenburg.

1. Platz beim ökumenischen Medienpreis "Andere Zeiten"
"Berührende und vielschichtige Doku" (HÖRZU)
"Eine Geschichte, in der sich das 20. Jahrhundert spiegelt. (…) Sehenswert." (FAZ)
"Adam & Ida gehört zu den herausragenden Filmen des Festivals… Ein gelungener Film auch über die Fragen: Was ist Identität? Wer bin ich? Stecke ich im richtigen Leben." (rbb – Studio 3)
"Reduziertes und kluges Interview-Setting." (Tagesspiegel)
"Mit den formal strengen Erzähltechniken und den zwei einnehmenden Charakteren Adam und Ida gelingt es der Dokumentation, den mühsamen Heilungsprozess vom Grauen des Holocaust im anrührenden Miteinander der
schließlich wiedervereinten Zwillinge zu zeigen. (…) Der Film schafft es, eine enorme emotionale Spannweite zu entfalten, und verdeutlicht das Schicksal vieler anhand zweier Überlebender des Holocaust, von denen es nicht mehr viele gibt." (TAZ)
"Adam und Ida ist eine zutiefst berührende Lebensgeschichte. Sie erzählt von Verlust und Schmerz, von Zugehörigkeit und Liebe." (Münchener Merkur)
"Der anrührende Dokumentarfilm von Jan Tenhaven lässt 25 Jahre später die Zwillinge ihre Geschichte erzählen, fragt, ob sich ihre Hoffnungen durch die Reunion erfüllt haben, und setzt dezente Animationen ein, um ihre Erinnerungen zu bebildern. Damit bezeugt er Respekt gegenüber den beiden Protagonisten wie auch vor den Schicksalen ihrer ermordeten Familienmitglieder und erzählt vom lebenslangen Dasein mit dem Holocaust-Trauma." (Jüdische Allgemeine Zeitung)
Zum ersten Mal in ihrem Leben erzählen Adam und Ida Paluch einem deutschen Filmteam ihre Lebensgeschichte. Es ist eine unglaubliche Geschichte über eine lebenslange Suche nach Identität, über Verlust und Zugehörigkeit – erzählt mithilfe von künstlerischen Animationen, welche die oft nur vagen Erinnerungen der jüdischen Zwillinge illustrieren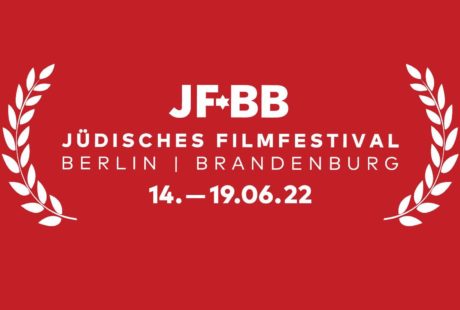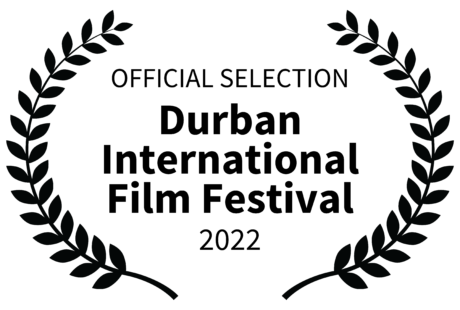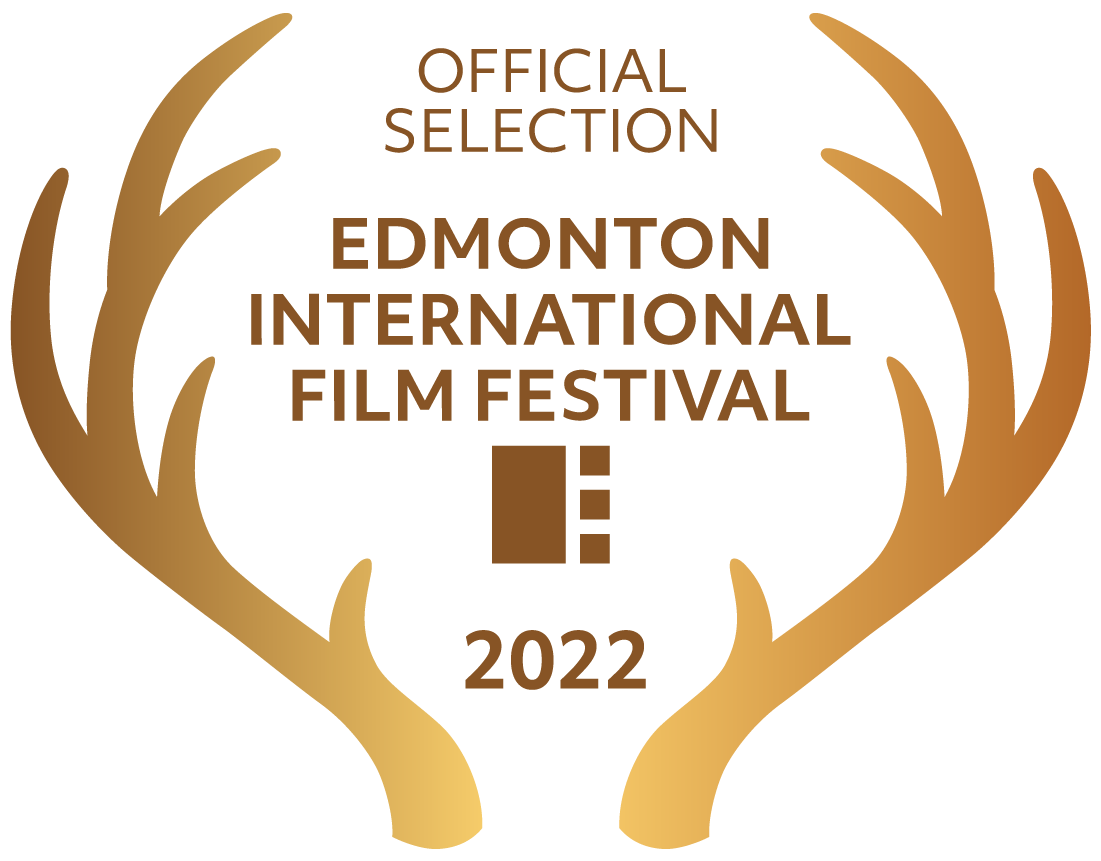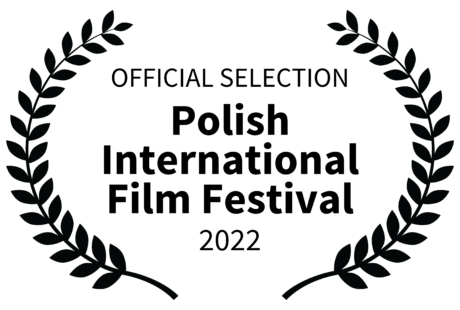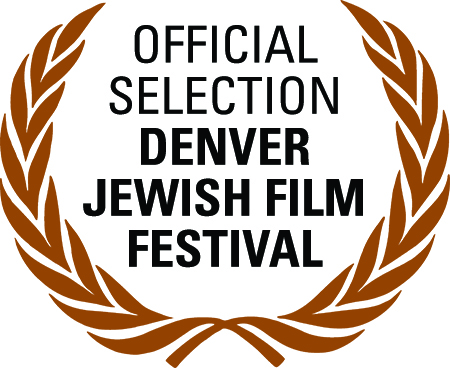 Trailer:
Film in voller Länge (ARD-Mediathek)