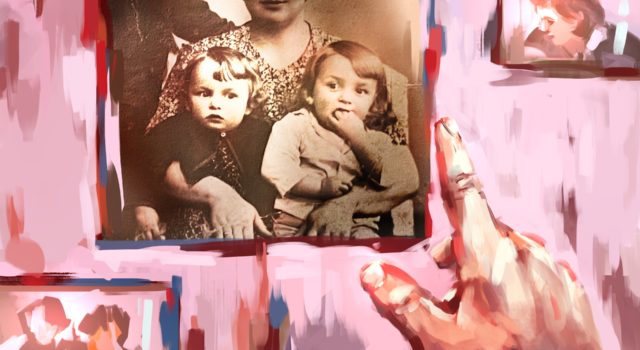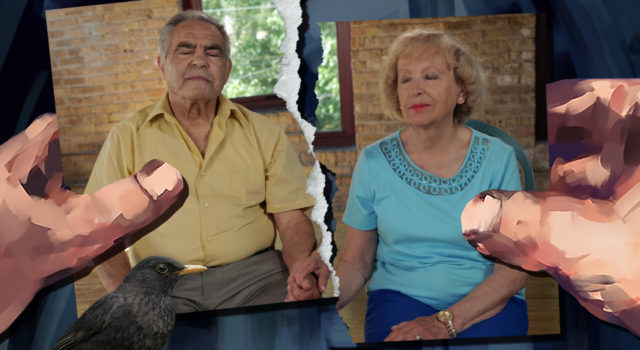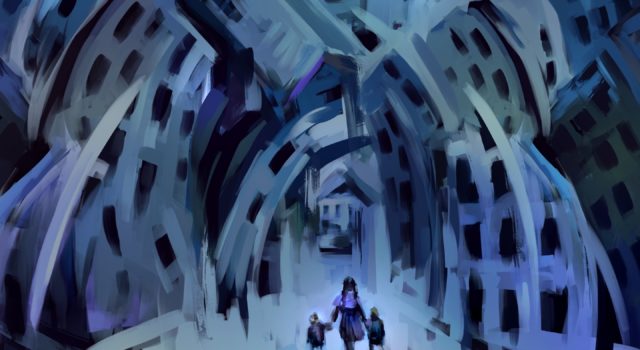 On 13, Jan 2022 | In | By Jan Tenhaven
Adam & Ida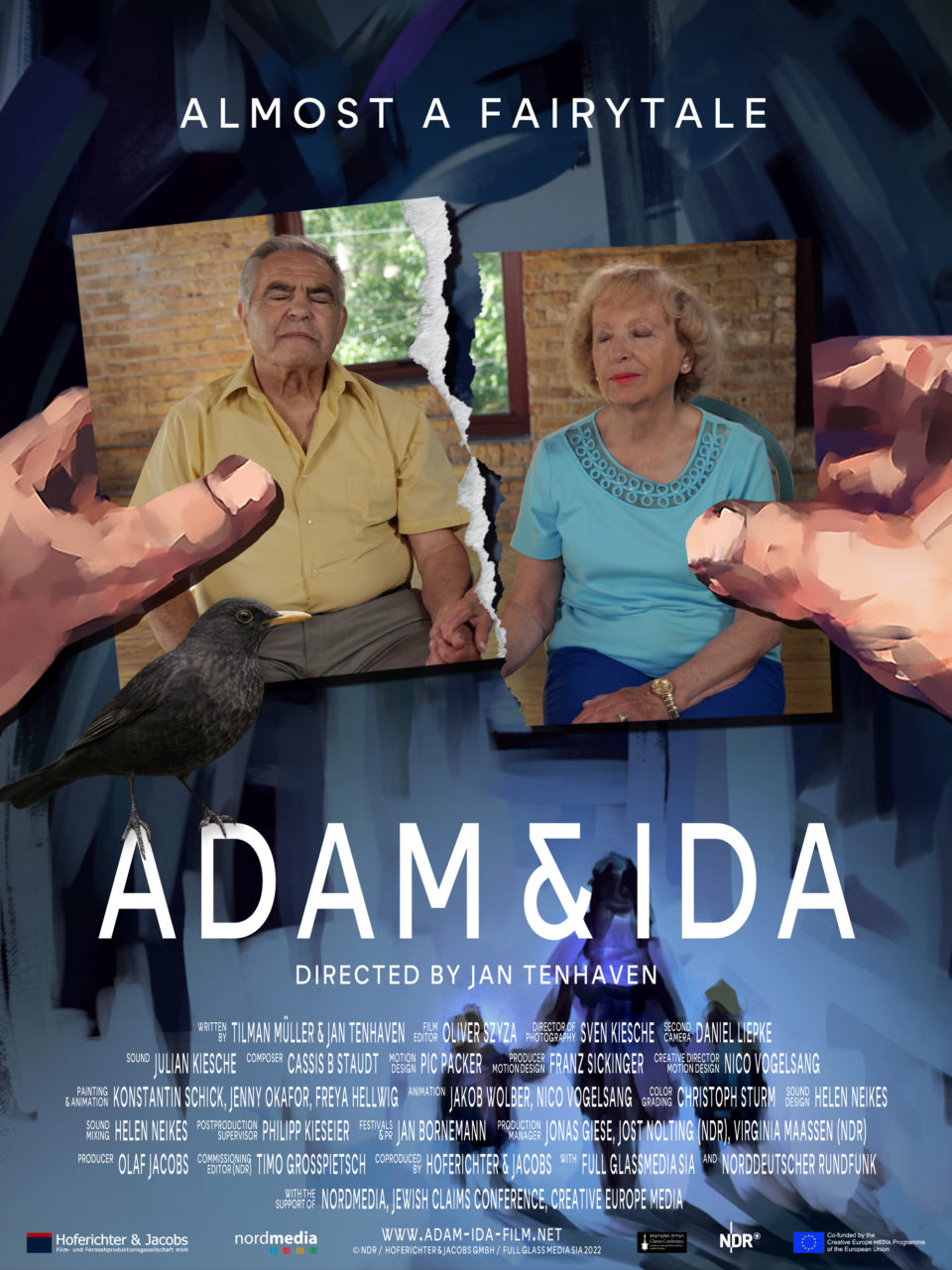 Adam & Ida – Almost a Fairytale
Documentary | 82 min. | NDR | Hoferichter & Jacobs | 2022
with the support of Nordmedia, Creative Europe MEDIA, Claims | Credits
World Premiere at the Jewish Film Festival Berlin Brandenburg.
"Touching and multi-layered documentary" (HÖRZU)
"Adam & Ida is one of the outstanding films of the festival…. A well-made film also about the questions: What is identity? Who am I? Am I in the right life?" (rbb)

For the first time in their life, Adam and Ida Paluch tell their story to a German film crew. It is an incredible tale about a lifelong quest, about identity, loss and the search for belonging – told through interviews and animations illustrating the Jewish twin's only vague memories.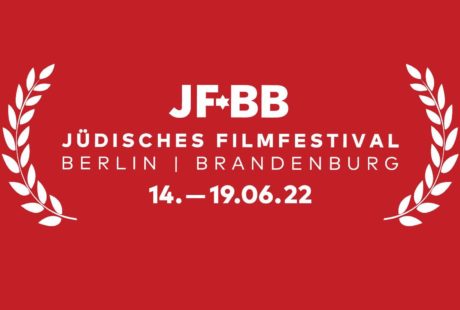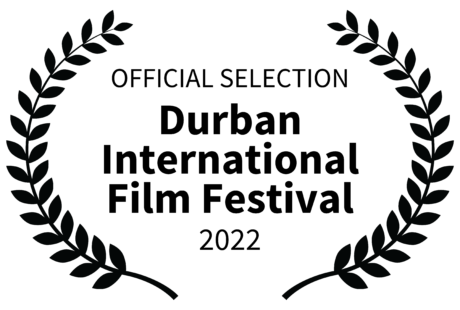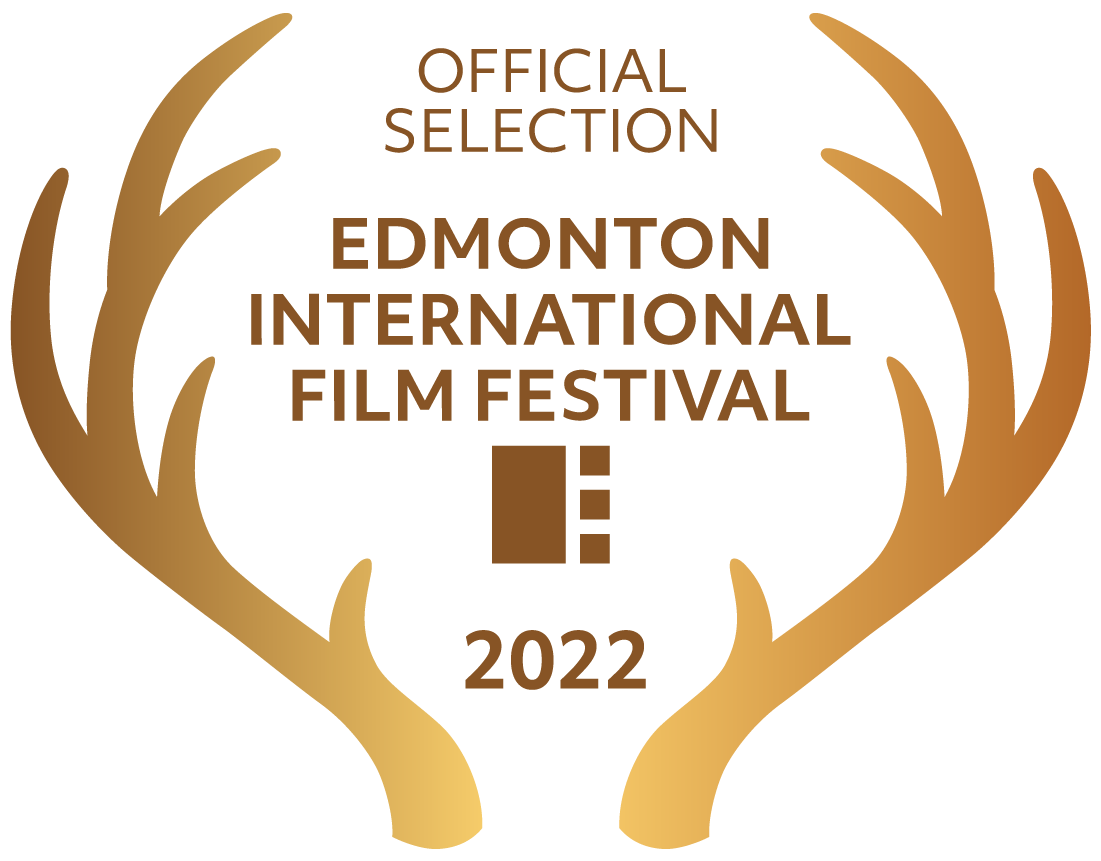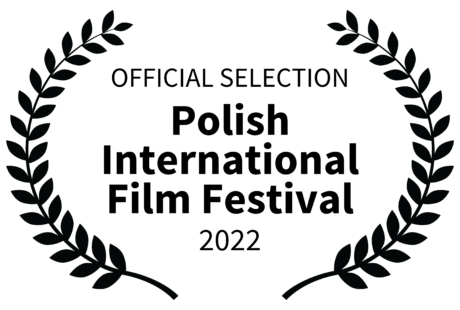 Adam and Ida were three years old when they were separated during the Holocaust. Adam survived a concentration camp and was later adopted. Ida survived the war hidden by a Polish couple. Both children were baptized, issued a forged birth certificate with new names and grew up Catholic. It seemed all but impossible that they would ever reunite. However, the twins always felt "something missing".
Following a 53-year long journey that took them around the globe, one day Ida believes to recognize her brother on a newspaper photo resembling her grandfather. When the two strangers meet, they are convinced to have found each other at last. "We know it is us", says Ida. Is it a happy end? Can history be overcome?
Jewish Film Festival Berlin Brandenburg
Durban International Film Festival, South Africa
Filmkunstfest Mecklenburg-Vorpommern
Edmonton International Film Festival
Trailer: