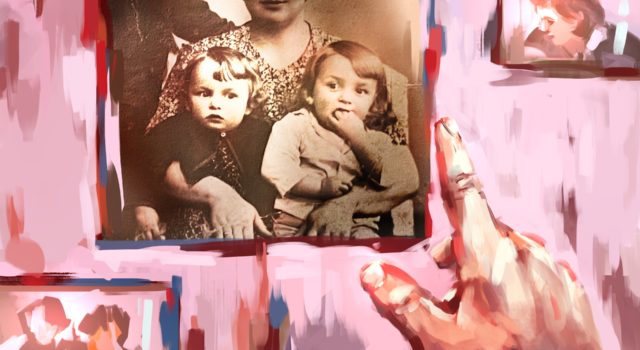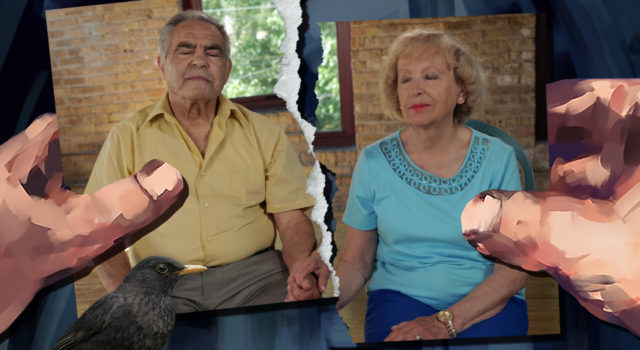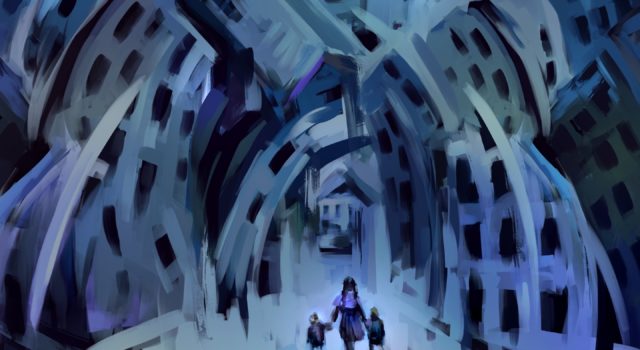 On 13, Jan 2022 | In | By Jan Tenhaven
Adam & Ida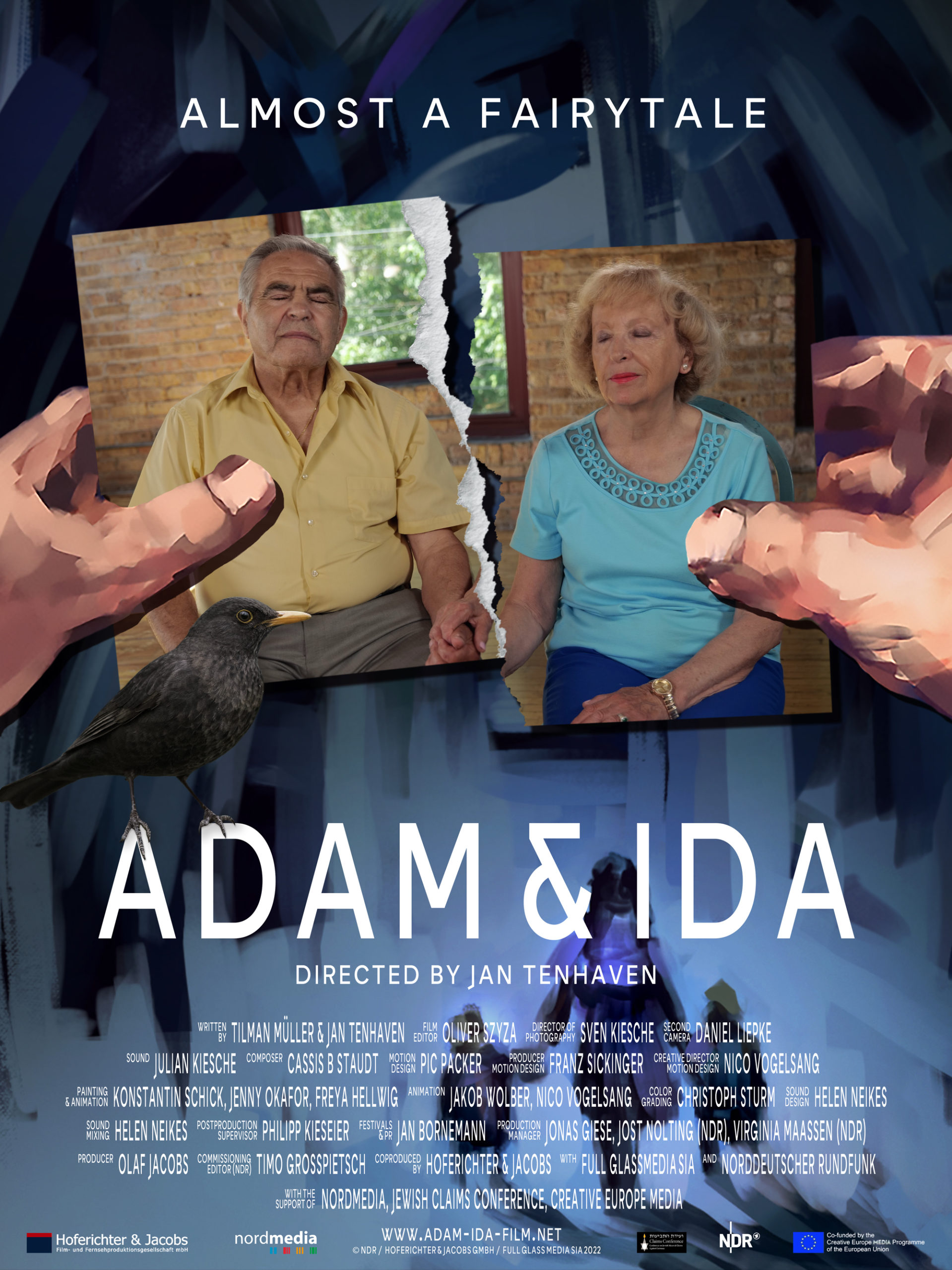 Adam & Ida – Alomost a Fairytale
Documentary | 82 Min. | NDR | Hoferichter & Jacobs | 2022
With the support of Nordmedia, Creative Europe MEDIA, Claims Conference | Credits
World Premiere at the Jewish Film Festival Berlin Brandenburg.

"Touching and multilayered documentary" (HÖRZU)
"A story that reflects the 20th century. (…) Worth seeing." (FAZ)
"Adam & Ida is one of the outstanding films of the festival… A well made film also about the questions: What is identity? Who am I? Am I in real life?" (rbb – Studio 3)
"Reduced and clever interview setting." (Tagesspiegel)
"The film manages to unfold an enormous emotional range, and illustrates the fate of many through two survivors of the Holocaust, of whom there are not many left." (TAZ)
"Adam and Ida is a deeply moving life story. It tells of loss and pain, of belonging and love." (Münchener Merkur)
"Jan Tenhaven's touching documentary lets the twins tell their story 25 years later, asks whether their hopes have been fulfilled by the reunion, and uses subtle animation to illustrate their memories. In doing so, he pays respect to the two protagonists as well as to the fates of their murdered family members, and tells of a lifetime of living with Holocaust trauma."(Jüdische Allgemeine Zeitung)
For the first time in their lives, Adam and Ida Paluch tell their life story to a German film crew. It is an incredible story about a lifelong search for identity, about loss and belonging – told with the help of artistic animations that illustrate the often only vague memories of the Jewish twins.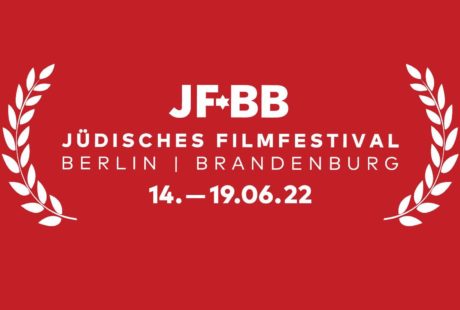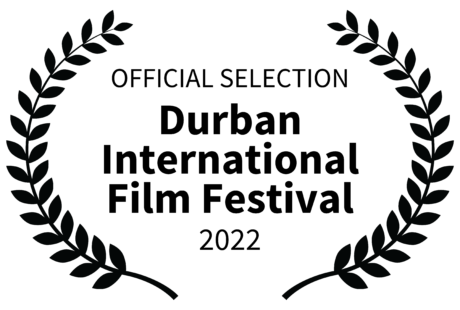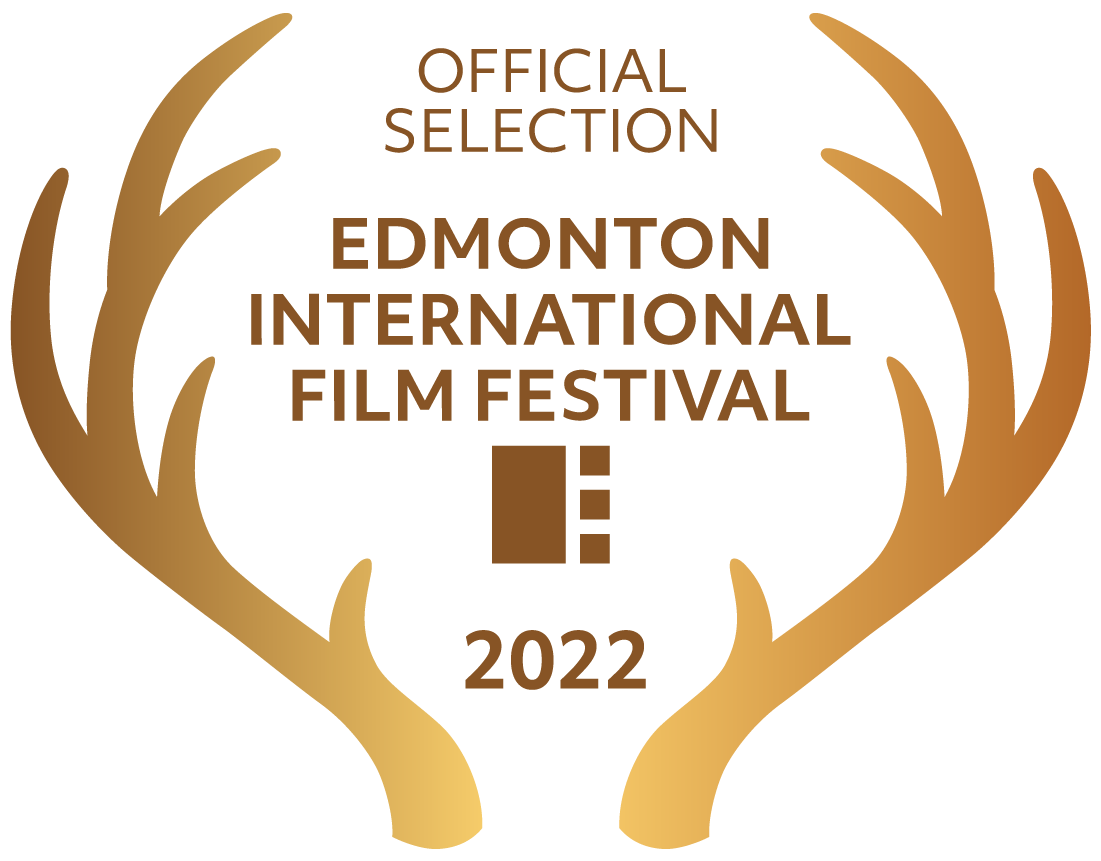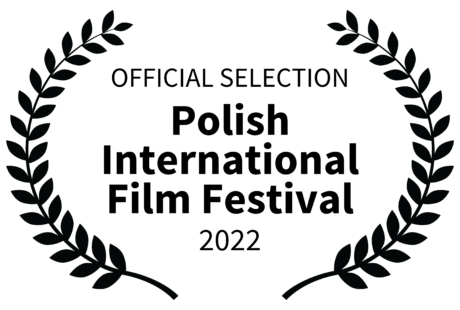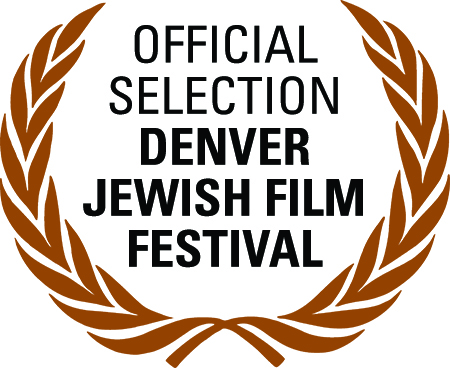 Trailer: