16
Apr
2020
In General
By Jan Tenhaven
Short films from the lockdown: 4 WALLS BERLIN
On 16, Apr 2020 | In General | By Jan Tenhaven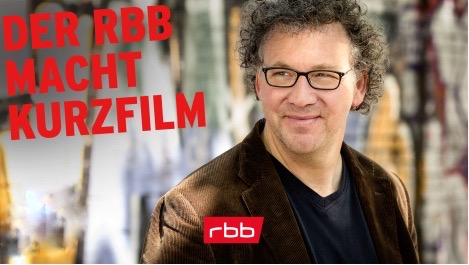 30 filmmakers from Berlin and Brandenburg are currently creating 2-minutes short films shot within their own four walls. Among the participating directors are Wim Wenders, Annekatrin Hendel, Hans-Christian Schmid, Detlev Buck, Mo Asuman and Andreas Dresen.
Since 1st of April, rbb Television is screening one new film every day on its online channels, plus there will be a feature-length film created from the 30 short films and broadcast on 3rd of May.
I feel honoured to curate and direct this wonderful project and work with so many talented filmmakers. 4 WÄNDE BERLIN is produced by BASIS Berlin Filmproduktion, the commissioning editor is Johannes Unger (rbb).