Jan Tenhaven - Documentary Filmmaker
"What kind of films do you make?"
"Actually about everything what fascinates me."
"So, any focus?"
"No. history, culture, travel, politics, science. Somehow everything."
"No focus?"
(Pause) "Actually it's always about humans."
"Ah. So, portraits?"
"No, not necessarily. But in the end it's always about humans, right?"
"And are these reports or docs or?"
"Everything. It depends"
"Documentaries?"
"Yeah, as well."
"I prefer those. Actually we're only watching Arte and stuff like that at home."
"Aha."
"So, what are you doing exactly?"
---
News
Click below for ALL news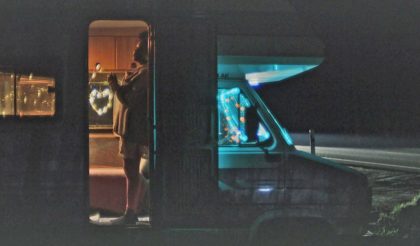 Der angebliche Dokumentarfilm "Lovemobil" hat die Verabredung mit dem Publikum gebrochen und seinen Vertrauensvorschuss missbraucht. Warum die deutliche Kritik daran notwendig ist, um anschließend auf eine grundsätzliche Problematik hinzuweisen, habe ich hier versucht aufzuschreiben.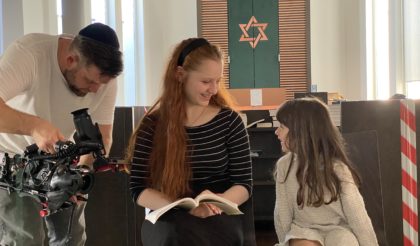 I am very grateful for the positive response my film HEY, I AM A JEW! has received in the press and on social media. Here is a small selection of voices about the film.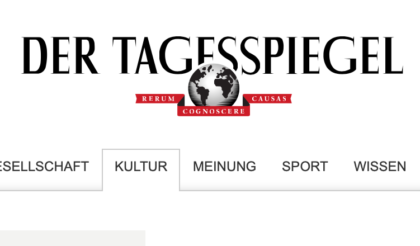 The Berlin newspaper "Der Tagesspiegel" had asked me if I would write a column for their media section. I did that with pleasure. Here is the result.