Jan Tenhaven - Documentary Filmmaker
"What kind of films do you make?"
"Actually about everything what fascinates me."
"So, any focus?"
"No. history, culture, journeys, politics, science. Somehow everything."
"No focus?"
(Pause) "Actually it's always about humans."
"Ah. So, portraits?"
"No, not necessarily. But in the end it's always about humans, right?"
"And are these reports or documentaries or?"
"Everything. It depends"
"Documentaries?"
"Yeah, as well."
"I prefer those. Actually we're only watching Arte and stuff like that at home."
"Aha."
"So, what are you doing exactly?"
---
News
Check out the latest news and information from the blog.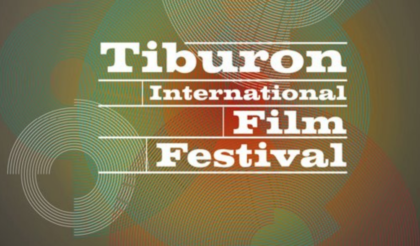 Wonderful news from California: My film SILICON VALLEY REVOLUTION has just won the "2018 Golden Reel Award" as Best Documentary at Tiburon International Film Festival.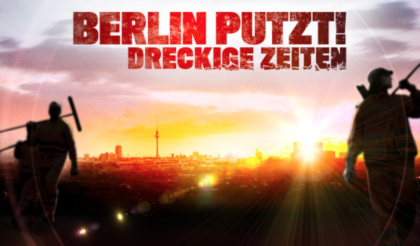 They are the silent heroes of the big city and without them Berlin would suffocate in trash; the workers who clean our city toilets, streets, chimneys and sewers. The new rbb-documentary series BERLIN CLEANS! DIRTY TIMES (5x 45 minutes) is an homage to the many people in these jobs, who normally work in silence or at night in order to keep the city clean.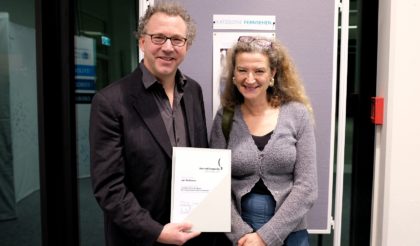 Very proud to announce that my documentary  SILICON VALLEY REVOLUTION  has won the Journalist Award Computer Science 2017  (Saarbrucken, Germany) in the Television category.