Jan Tenhaven - Documentary Filmmaker
"What kind of films do you make?"
"Actually about everything what fascinates me."
"So, any focus?"
"No. history, culture, travel, politics, science. Somehow everything."
"No focus?"
(Pause) "Actually it's always about humans."
"Ah. So, portraits?"
"No, not necessarily. But in the end it's always about humans, right?"
"And are these reports or docs or?"
"Everything. It depends"
"Documentaries?"
"Yeah, as well."
"I prefer those. Actually we're only watching Arte and stuff like that at home."
"Aha."
"So, what are you doing exactly?"
---
News
Click below for ALL news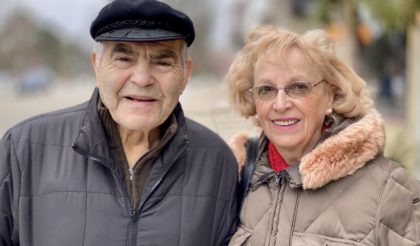 Very excited to announce that I have started working on a new documentary project, a film with and about a pair of Jewish twins. They had been separated in a ghetto in Poland, survived the holocaust in a camp and in hiding – and found each other again miraculously half a century later. Filming will start in spring.

My documentary HOW DO WE STAY MOBILE about car-free cities has been awarded the Media Award 2019 by the German Geographical Association. The award ceremony took place within the framework of the German Congress for Geography. The entire team is very grateful for this honor.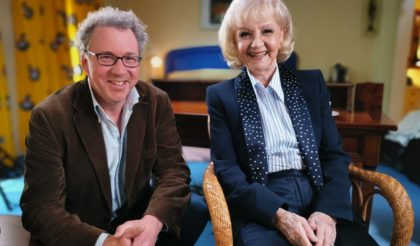 My documentary LILO'S LAUGHTER (LILOS LACHEN) will be aired on national German television ARD on Sunday, 6th of October at 4:20 pm.