Jan Tenhaven - Documentary Filmmaker
"What kind of films do you make?"
"Actually about everything what fascinates me."
"So, any focus?"
"No. history, culture, travel, politics, science. Somehow everything."
"No focus?"
(Pause) "Actually it's always about humans."
"Ah. So, portraits?"
"No, not necessarily. But in the end it's always about humans, right?"
"And are these reports or docs or?"
"Everything. It depends"
"Documentaries?"
"Yeah, as well."
"I prefer those. Actually we're only watching Arte and stuff like that at home."
"Aha."
"So, what are you doing exactly?"
---
News
Click below for ALL news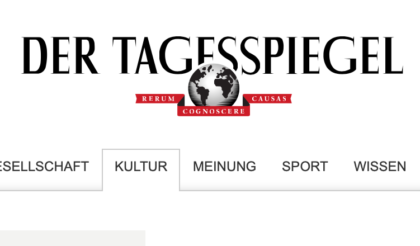 The Berlin newspaper "Der Tagesspiegel" had asked me if I would write a column for their media section. I did that with pleasure. Here is the result.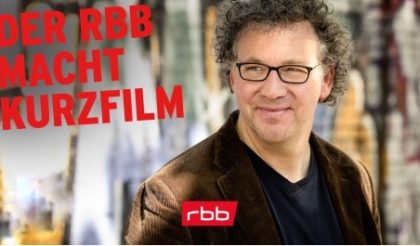 30 filmmakers from Berlin and Brandenburg are currently creating 2-minutes short films shot within their own four walls. Among the participating directors are Wim Wenders, Annekatrin Hendel, Hans-Christian Schmid, Detlev Buck, Mo Asuman and Andreas Dresen.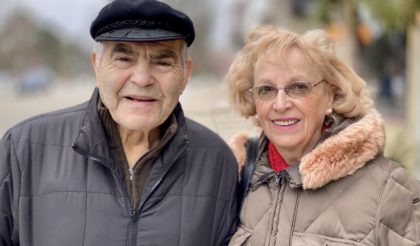 Very excited to announce that I have started working on a new documentary project, a film with and about a pair of Jewish twins. They had been separated in a ghetto in Poland, survived the holocaust in a camp and in hiding – and found each other again miraculously half a century later. Filming will start in spring.