On 02, Jan 2015 | In General | By Jan Tenhaven
It's hard to believe but today the 600th episode of our soap documentary series ELEPHANT, TIGER & CO will be broadcasted from the Leipzig Zoo. It is one of the longest-running, non-fictional series in German television.
"The Mother of all Zoo Soaps" (Berliner Zeitung) started April 1, 2003 in MDR-TV. The idea of the formatting the concept into a series was developed by the former Editor in Chief, Peter Dreckmann, with my colleague, Axel Friedrich.
On 22, Mar 2013 | In General | By Jan Tenhaven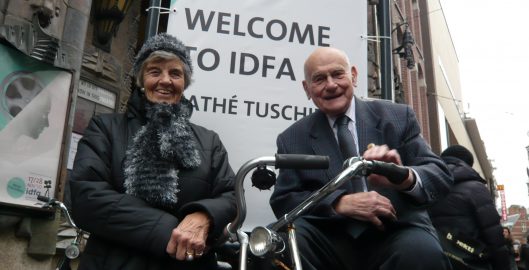 The list of the film festivals and awards for my cinema documentary AUTUMN GOLD has progressively gotten longer and will continue to be updated.
> Festivals and Awards
> Reviews